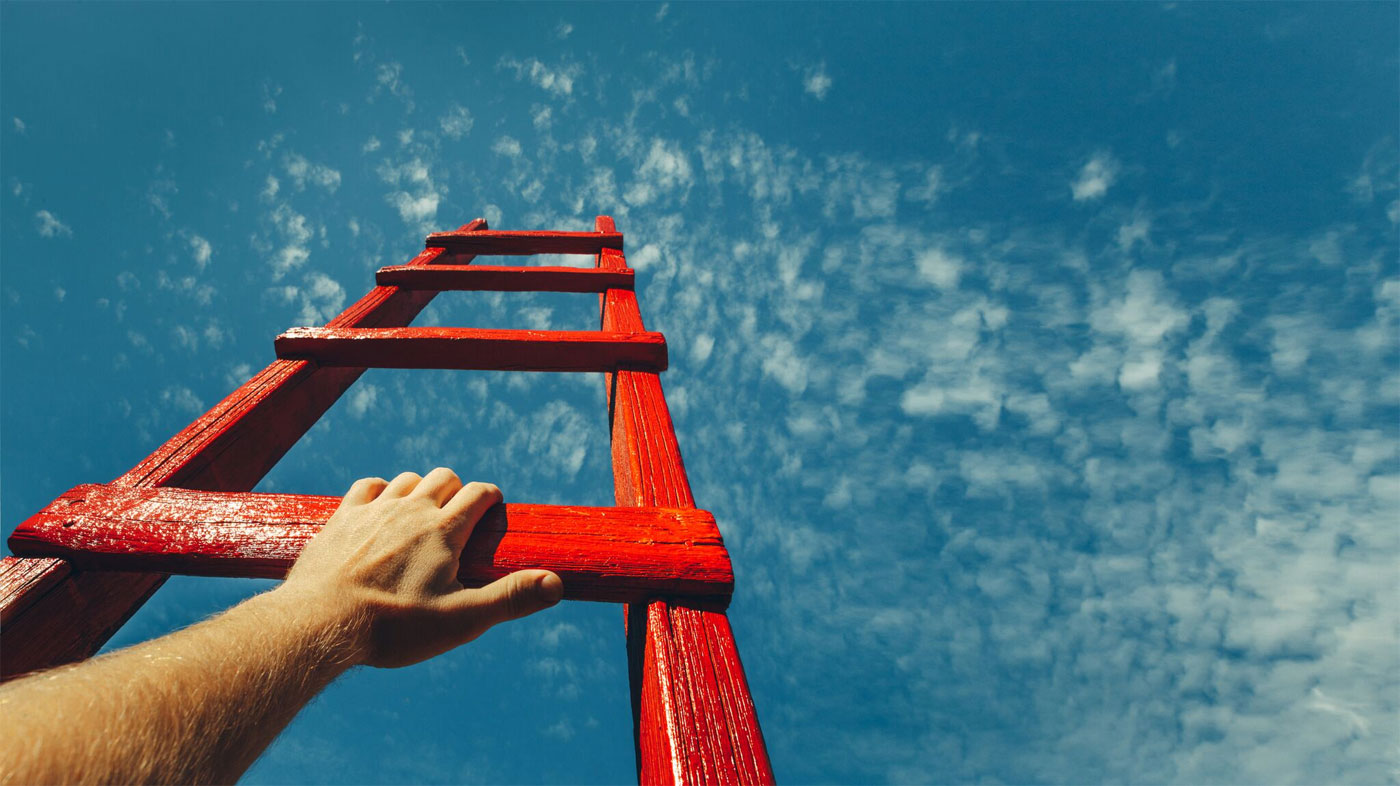 We are proud to announce the beginning of our coaching service. We aim to work closely with selected clients to deliver the transformation that they are searching in terms of their health, performance and well being.
The exact content of the course will be tailor made to suit the needs of each individual client, yet we will be following the guidelines of "The Seven Pillars of Real Health".  
This is a no non-sense, premium service and the numbers are limited to maximum five clients at any one time to ensure sufficient one to one contact and to deliver the quality content in a meaningful manner to each one of our clients. Prices are available on application.
The application to our coaching programme is in a form of a short free form essay, that explains why you should be accepted as a client. This essay needs to be emailed through to contact@resilientthree.com with a subject line "Coaching Application". We will then arrange the brief interview call to go over the final checks and the practical aspects of the course.
This service is not for everyone, it is only for those who are motivated and committed to making their lives truly extraordinary.